Equity Diversity and Inclusivity
Work within and outside of the Network to develop language to provide a more equitable, diverse, and inclusive OW community.
Kate Craft, Tucker Ely, Kevin Hand, Melissa Kirven- Brooks, Alyssa Rhoden, Danilella Scalice, Dale Winnebrenner,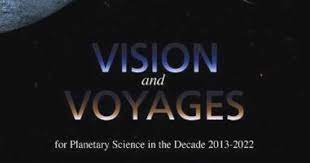 Planetary Science and Astrobiology Decadal Survey 2023-2032
Submitted a position paper titled Ocean Worlds Exploration and the Search for Life to the Planetary Science and Astrobiology 2023-2032 Decadal Survey, which was endorsed by over 200 affiliates across the NOW community.
Kate Craft, Sam Howell, Bill Stone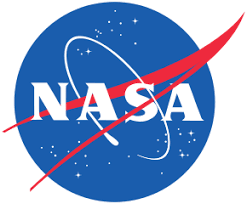 A platform for early career scientists (students and post-docs) within NOW. Group activities to include within-group networking and mentorship opportunities with other NOW members.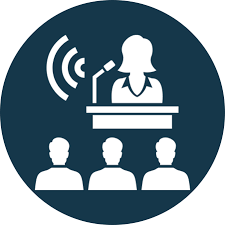 Lecture Series
Organize a series of seminars based on a common theme.
Season 1: Life on Ocean Worlds
Season 2: Motivations for Ocean Worlds Exploration
Laurie Barge, Sam Howell, Shannon MacKenzie, Mike Malaska, Ella Sciamma-O'Brien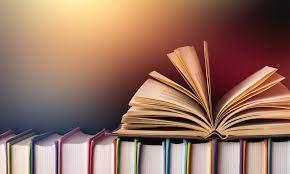 Ocean Worlds Primer
Develop a series of documents that provide a foundation for understanding OW science.
Shannon MacKenzie, Alison Murray, Alejandro Soto, Bethany Theiling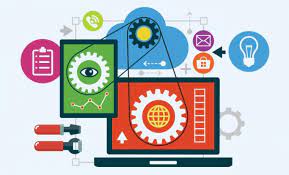 Website and Communication
Oversee the NOW website and social media accounts. Brainstorm creative strategies to communicate within and outside of the Network.
Alison Murray, Kathryn Pietro, Noah Randolph-Flagg, Alejandro Soto,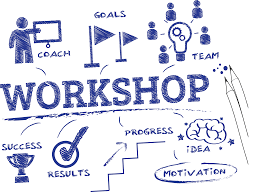 Workshops and Meetings
Organize workshops and special sessions at relevant meetings with a focus on stimulating collaborations between ocean and planetary scientists. Events to include: LPSC repeat presentations, FLOW career coffee hour, Ocean Science 2021 special session.
Kevin Arrigo, Mohit Melwani Daswani, Christine Foreman, Alta Howells, Kathryn Pietro, Elizabeth Spiers,